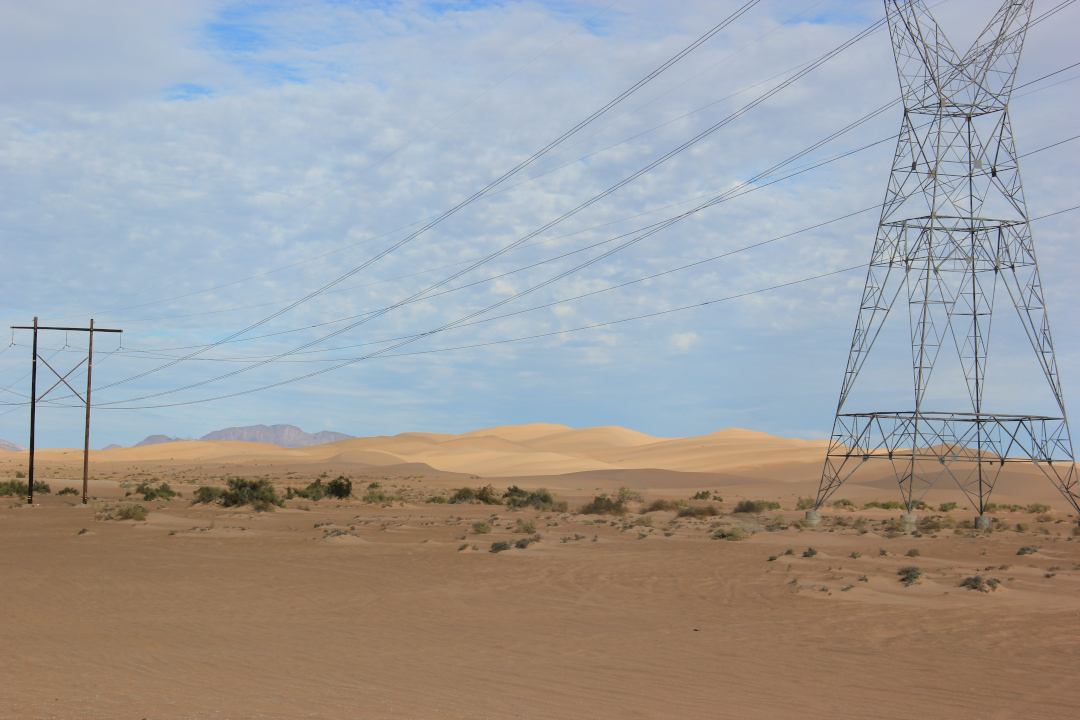 Build Better Blogs w/ Cornerstone
Don't settle for stuffy old text and boring layouts. With Cornerstone, your blogs will be as beautiful as the rest of your site—all powered by the same builder.
Sites that fit your needs
No two people are alike, that's why we've made our builder completely customizable & awesome.
24/7 customer support
Disaster doesn't always strike during business hours, which is why we are ready for you rain or shine, day or night, before Netflix or after.
Ongoing updates
Like a fine wine, Cornerstone only gets better with age. Build a website that can grow with you.
---